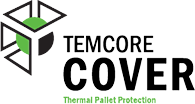 TEMCORE COVER
Temcore Pallet Covers provide unrivaled thermal insulation, perfect for palletized cargo.
THERMAL
PALLET COVERS
Made from high-quality aluminum that's effective against conduction, Temcore's thermal cover provides surround protection for peace of mind during transport.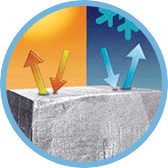 Total Reflectivity and Insulation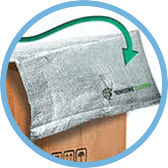 Easy Installation and Removal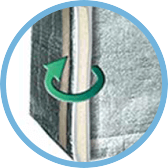 Velcro for Easy Access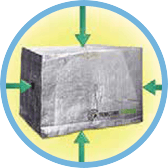 Total Surround Protection
Temcore Cover
Protect your palletized cargo throughout transportation, thanks to Temcore's unique combination of insulating and reflective qualities.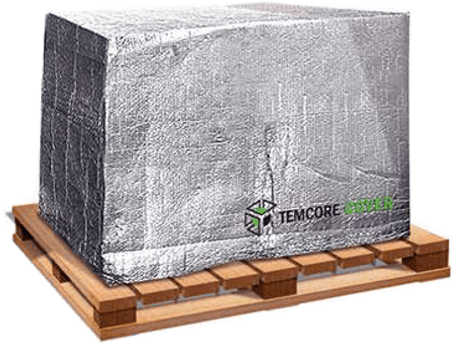 With its Velcro closures, the Temcore Cover is easily installed and removed, making it simple to provide a clean and sealed environment for your cargo. Want to learn more?