HYBAG PLUS+
The Hybag Plus+ given what you need must when looking for a desicant, maximum absorption in a mall and easy to use package. This not only means peerless protection against moisture damage, but also unbeatable savings in loading space, labor hours and warehousing.
Maximum
Absorpation
Maximum absorpation in na small and easy to use package.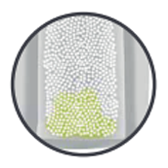 UNRIVELLED ABSORPTION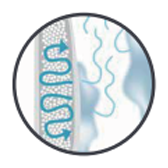 HIGH TECH BREATHABLE FABRIC
STATE OF THE ART ENCLOSED HOOK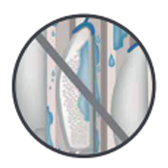 ZERO LEAKAGE
KEY BENIGITS
The key to the Hybag's premier protection is that it combines the latest in breathable membrane technology with a high energy, fact acting get formula, which can be hung in no time at all with a custom designed hook system.
Highest absorption on the market.
Maximum protection for your goods.
New enclosed hook design prevents the desiccant from falling.
Moisture stays absorbed for duratin of use.
Greater absorption means you can use fewer units. Lots of absorbent power for the price.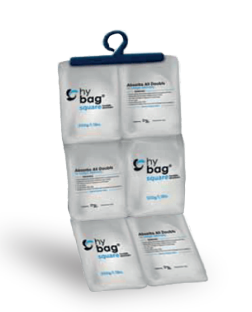 Peeless protection against moisture damage and unbeatable savings in loading space labour hours and warehousing.