MAXIMUM THERMAL PALLET PROTECTION
Whatever it is you are looking to insulate, the Temcore Max Cover is used to protect against freeze or heat damage. It maintains temperature within +/- 1 degree °F per hour.
TEMCORE MAX COVER
High quality construction materials consisting of coated polyester shell and high quality fiber fill insulation.
KEY BENEFITS
Offers a simple and cost effective way to protect cargo.
Unique combination of insulating features for maximum effectiveness.
Versatile and can be used to protect a wide range of goods, from frozen food to pharmaceuticals.
Provides a clean and sealed environment to protect your cargo, against heat or freeze damage.
Added assurance that cargo will remain protected throughout transport, keeping the supply chain uninterrupted.
Reusable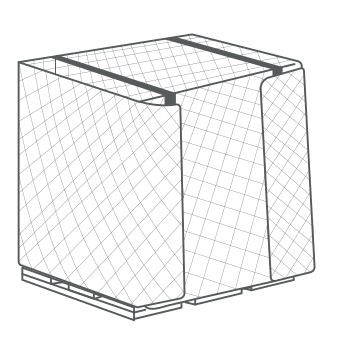 TEMCORE
MAX COVER
The Temcore Max Cover is easy to use for maximum operational efficiency. We can make customized sizes and also customize some features for specific applications.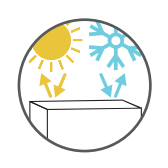 MAXIMUM INSULATION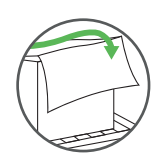 EASILY INSTALLED AND REMOVED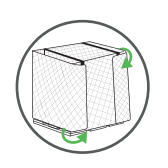 TWO SIDED VELCRO FOR EASY ACCESS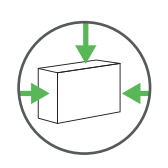 SURROUND PROTECTION
It will ensure products are given passive protection to maintain the temperatures for chilled and frozen products. In addition, it will keep products not meant to freeze at warm temperatures.