The Peanut and the Hyblanket.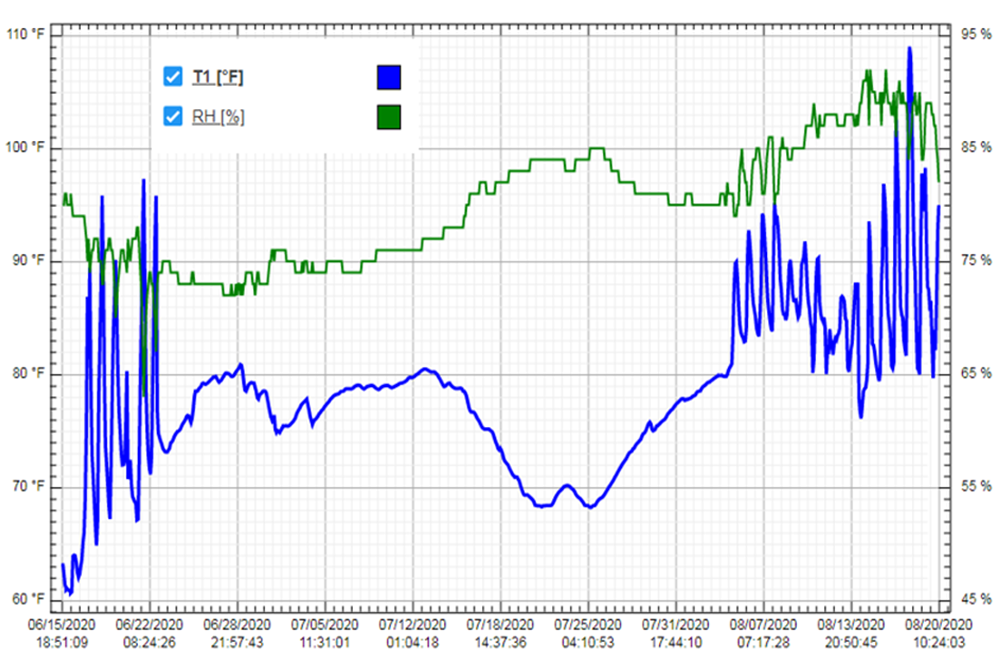 #Shipping Containers • May 10, 2023 • 0 Likes
According to USDA's National Agricultural Statistics Service (NASS), the U.S. peanut crop in 2022 was estimated at 5.57 billion pounds. Accounting for more than 50 percent of all U.S. peanut production, Georgia produced the most peanuts of any State, with a 2022 peanut crop estimated at 2.9 billion pounds.
The Hyblanket has been protecting peanut shipments around the world with its proven formulation of high absorption materials. When the Hyblanket was introduced to the North American market one of the major industries that benefited was the peanut industry. Theindustry had not been introduced to a solution for condensation management in containers. The Hyblanket along with high performance desiccants like the Hybag Squares protects thousands of peanut shipments from the USA to many global destinations such as China, Malaysia and Europe.
Just like the weather impacts crops and yields, weather impacts exports as well. A container will experience variations of temperature within a container as it makes its journey across the world, and they can be very extreme. Our studies have shown variations from Chicago to Malaysia by as much as 60 degrees along with 100% humidity. This is where the Hyblanket is the solution to combat moisture damage with some of the largest peanut exporters in the world. As you can see in the chart below this container left from Chicago and arrived into Malaysia almost 60 days later only to sit in the port another 14 days. The data displayed below documents both temperature and relative humidity, the variances are as much as 44% difference.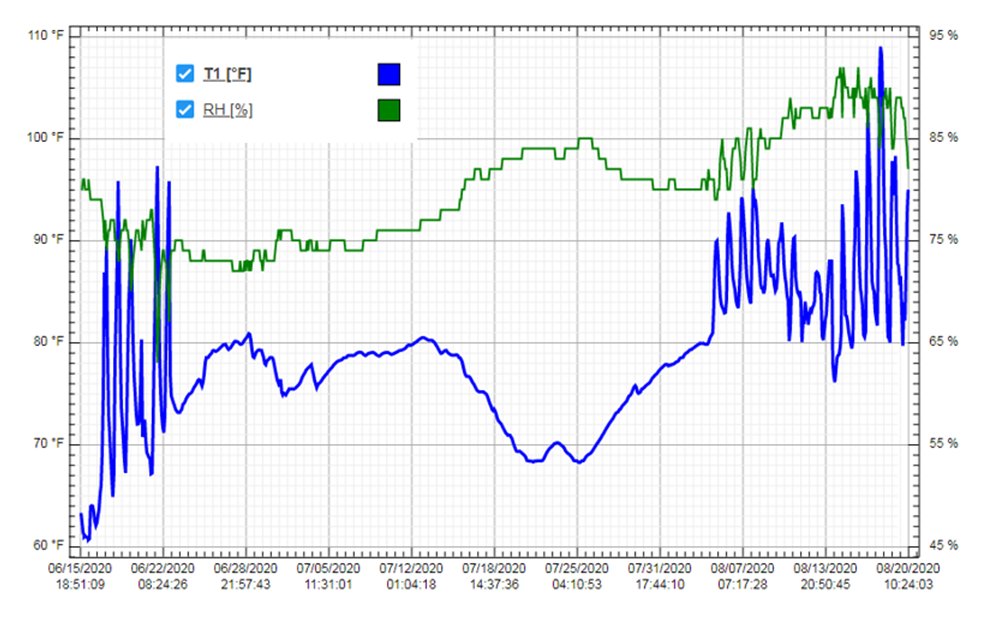 The investment in packaging, storage, handling and transportation cost to ship goods from point A to point B is of great significance in the supply chain process. The investment in ensuring those goods arrive in optimum conditions by using the Hyblanket and Hybags combined have proven themselves to be your solution to protecting the integrity of global peanut shipments.
If you are shipping peanuts or any other type of tree nut it is crucial to protect the goods against moisture damage for optimal arrival conditions. Eurolog Packing Group Worldwide has developed proven products such as the Hyblanket and Hybags both which are FDA packaging approved to be used with foodstuffs.
As an additional option should you be spreading peanuts and shipping peanut butter, we also have our Temcore Thermal Insulation Liner. The Temcore liner stabilizes variations in temperature that occur duringa shipments journey.
At Eurolog Packing Group Worldwide we will continue to offer you competitive prices for high quality goods and excellent service. Our global network of distribution points and distributors ensures your needs are met for peanut shipments. Life can be nutty enough, let our company make it less nutty with securing your peanut shipment with our proven methods such as the Hyblankets and Hybags.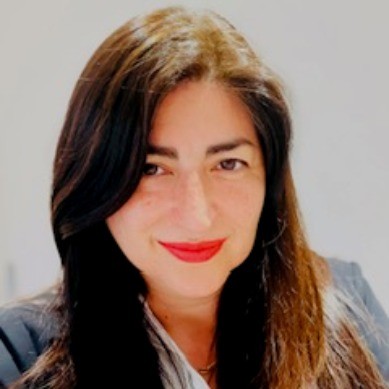 Sandra Malouf is the President of Eurolog Packing Group and has spent her career focused on Industrial Packaging. With a proven track record of helping businesses avoid supply chain disruptions, Sandra's visionary leadership elevates the industry. She's committed to developing sustainable practices and continues to shape the future of industrial packaging by listening to the customer and offering unique solutions applicable to various industries across the world. The company's main focus is temperature stabilization and moisture damage prevention in exports affected by extreme variations in global temperatures.